同仁堂知嘛健康空间荣获 EuroShop中国零售设计奖-颁奖典礼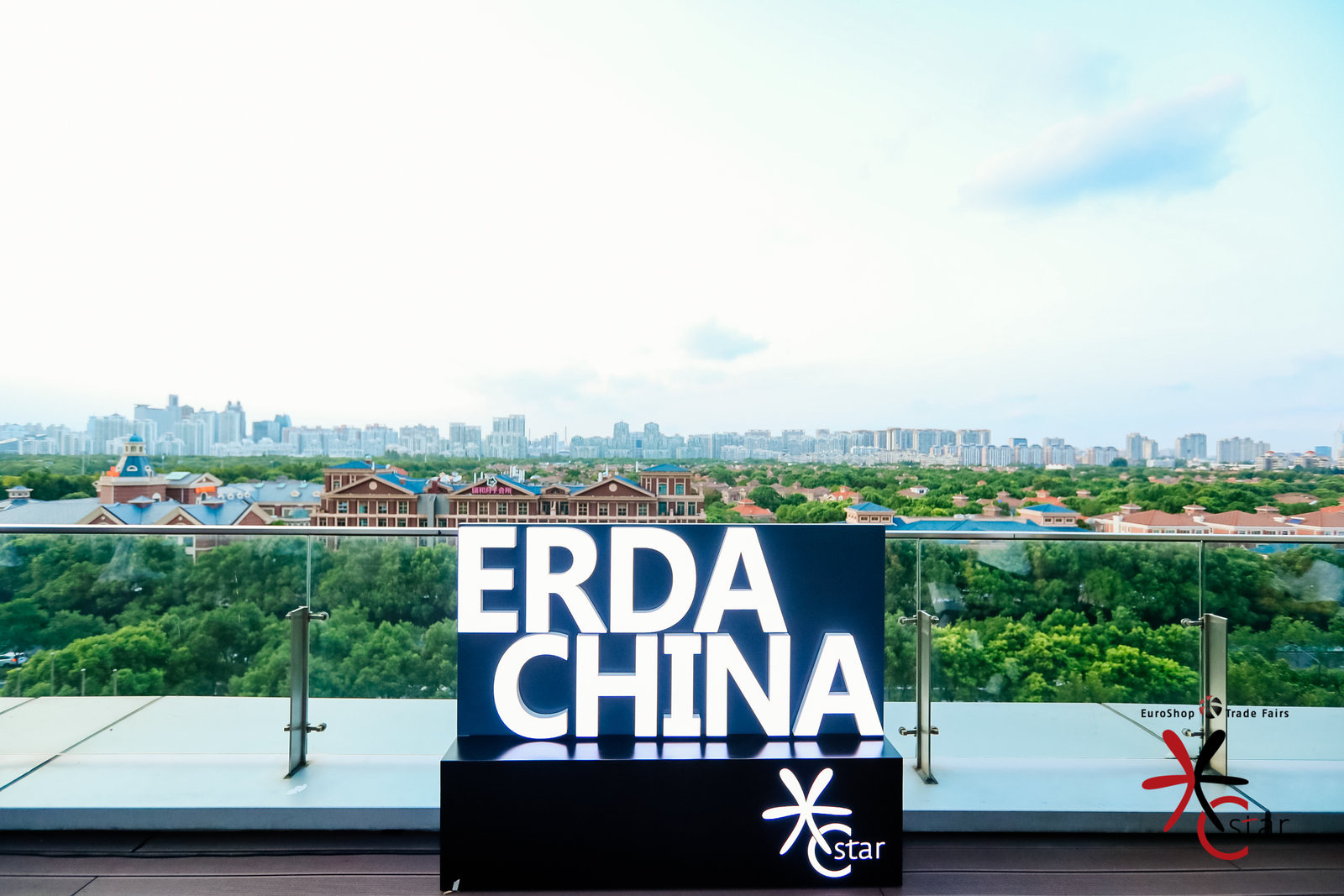 https://www.c-star-expo.com/news/info/5095?mid=

德国国际零售业展览会Euro shop创办于1966年,每三年一届,已有近五十多年的历史,是目前世界上大的与零售业相关的设施、设备、技术展览活动,是全球具规模和影响力的行业盛会。2020年的EuroShop中国零售设计奖颁奖典礼已于9月2日晚在上海浦东嘉里大酒店盛大落幕。
Founded in 1966 and held every three years, The German international retail exhibition Euro Shop has a history of more than 50 years. It is a large exhibition of facilities, equipment and technologies related to the retail industry in the world and an industry event with global scale and influence. The 2020 EuroShop China Retail Design Awards ceremony was held on the evening of September 2 at the Kerry Hotel pudong in Shanghai.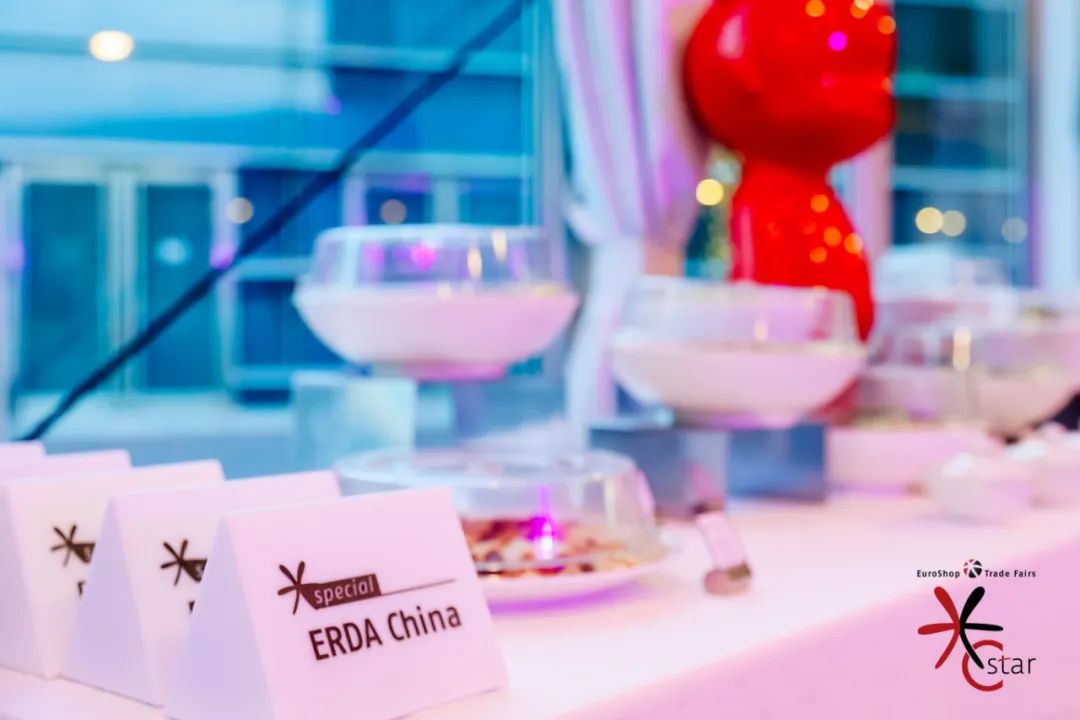 获奖项目:同仁堂新物种知嘛健康概念店
Award: Tongrentang New Species Know health Concept store
设计方:北京无象空间建筑装饰工程有限公司
Design party: Beijing No Image space building Decoration Engineering Co. LTD
品牌方:北京同仁堂健康
Brand: Beijing Tongrentang Health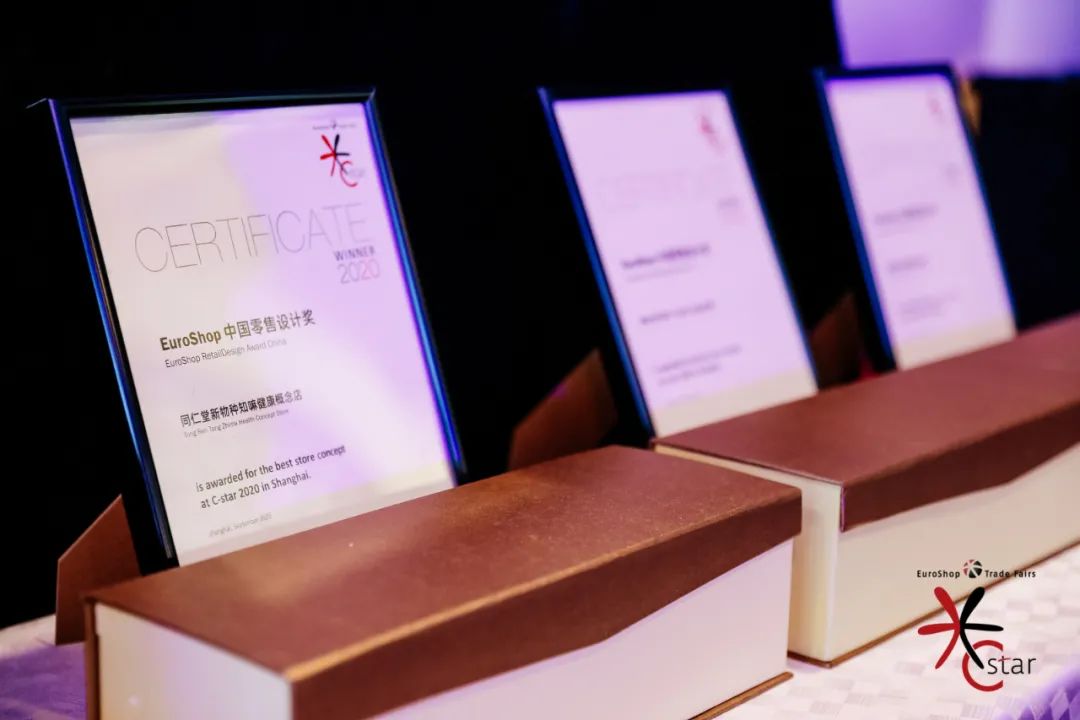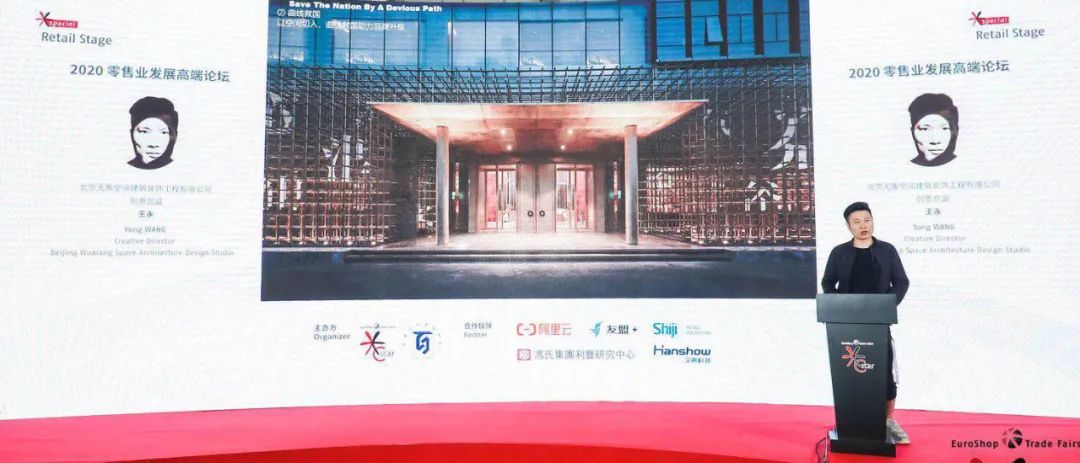 同仁堂新物种-知嘛健康空间以榫卯结构纵横连接的金属圆管,呈现出传统与现代的质感,传递了品牌变革的痛感和决心。红色故宫景泰蓝艺术屏风利用传统工艺体现当代气质。屏风后面为亚洲唯一最大自助售药机,寓意同仁堂健康"集百草香天下,普健康惠众生"的愿景!地面是传统的水磨石工艺,水磨石的工艺和传统中药工艺都是对传统工艺的尊重,同时也是传统与创新的一种尝试!
Tongrentang's new species – Zhima Health space is made of metal tubes connected by mortise and tenon joints, presenting the texture of tradition and modern, conveying the pain and determination of brand reform. The cloisonne enamel screen of the red Imperial Palace USES traditional craft to reflect contemporary temperament. Behind the screen is the single largest self-service medicine selling machine in Asia, implying tonrentang's vision of "gathering all kinds of grass and fragrant the world, benefiting all living beings with health"! The ground is the traditional terrazzo craft, the terrazzo craft and the traditional Chinese medicine craft are to the traditional craft respect, also is a kind of tradition and innovation attempt!